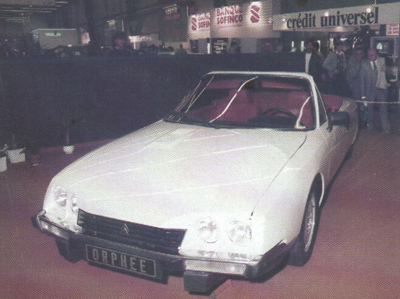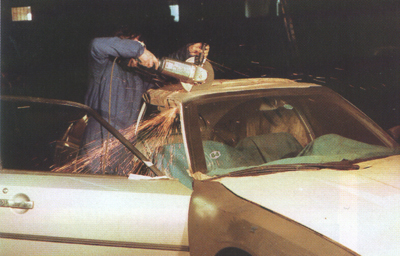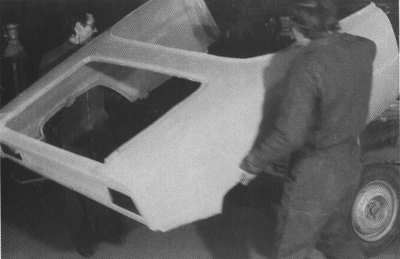 The new rear was fabricated out of plastic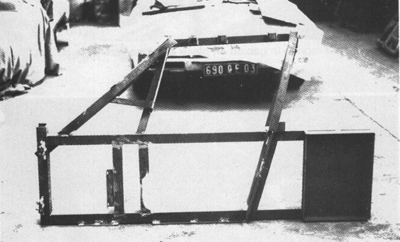 Jigs were made up to extend the doors by 11 cm and to incorporate quarter lights.

Evocating the spirit of the Chapron DS Usine cabriolet, Deslandes sought to preserve the waistline of the production car. The CX cabriolet would also be a genuine 4 seater. Deslandes intended producing a limited run of these cars - in the event, a total of four were constructed.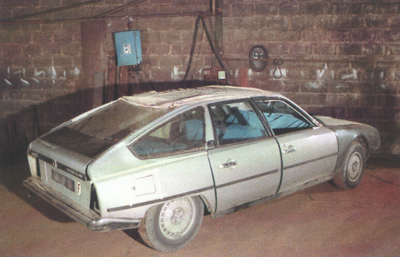 The roof and rear screen were removed from the donor vehicle.