IES América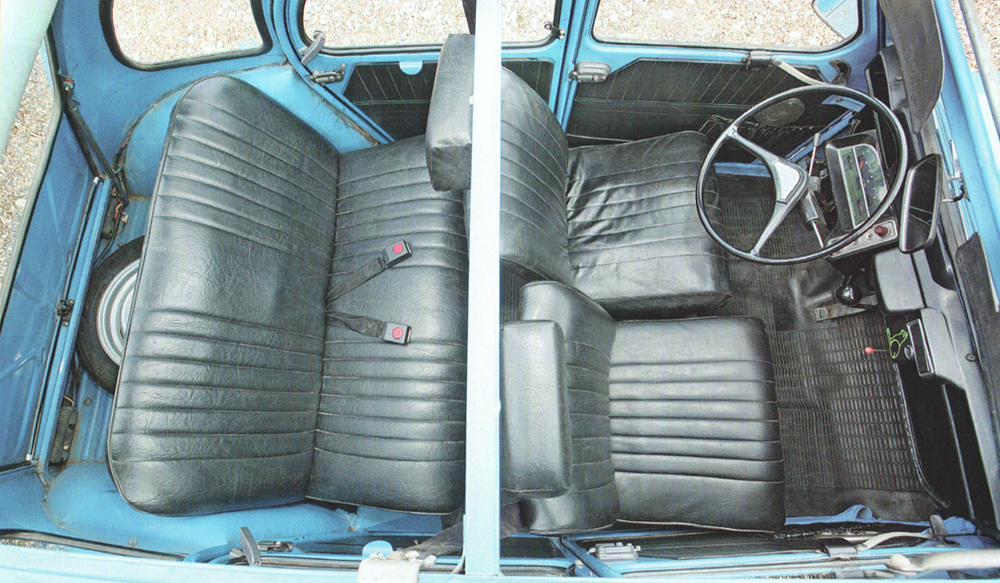 The interior is similar to that of a European 2CV of the same vintage although the front seats have headrests. The dashboard uses an Ami 6 speedo and the Quillery steering wheel and the entire layout is reasonably faithful to that of a 1967 2CV AZAM Export.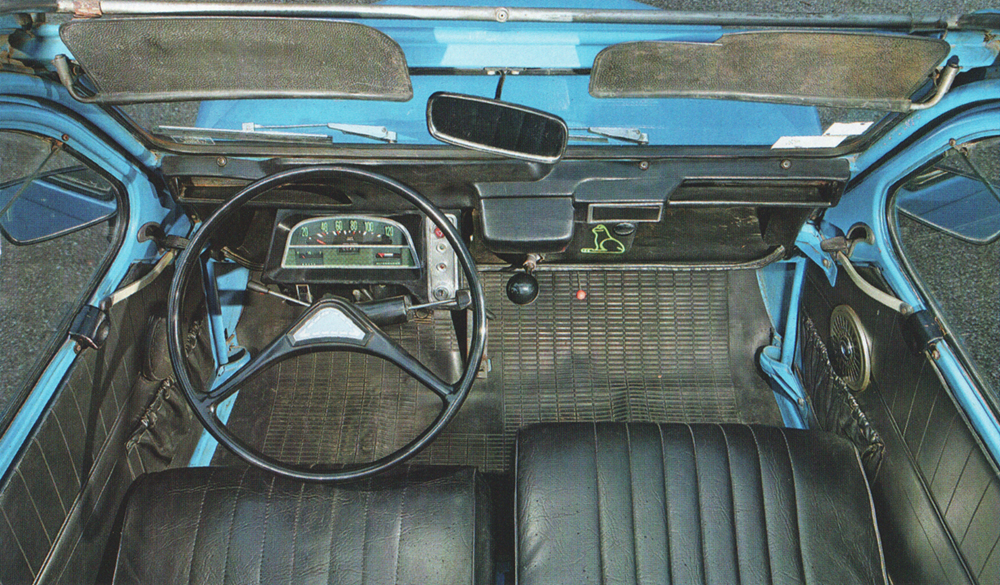 The pedal rubbers retain the double chevron logo.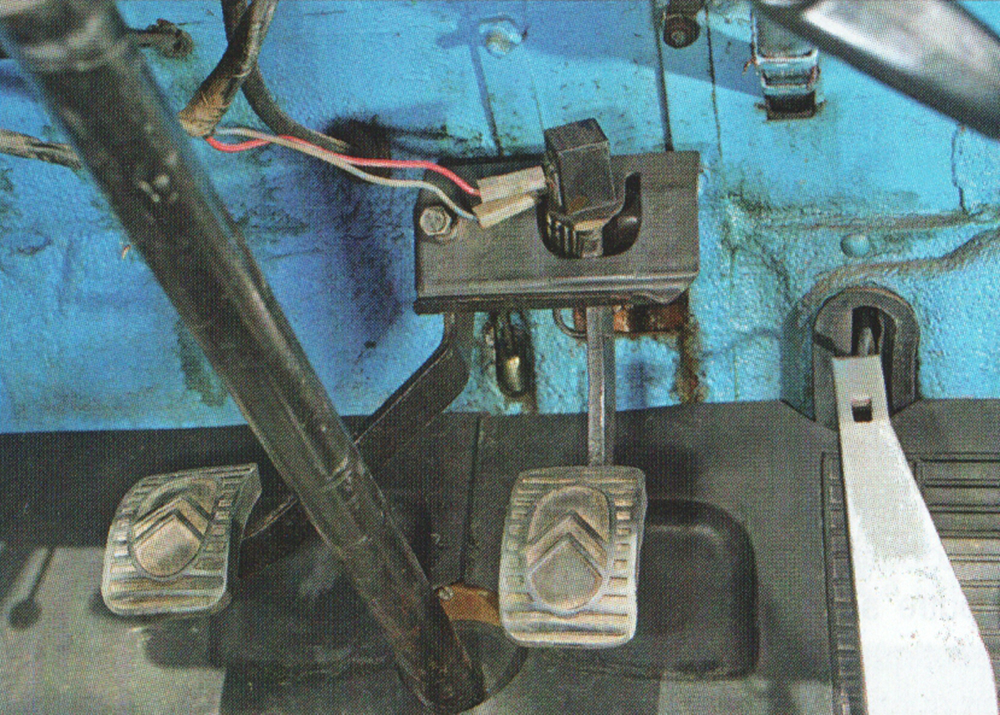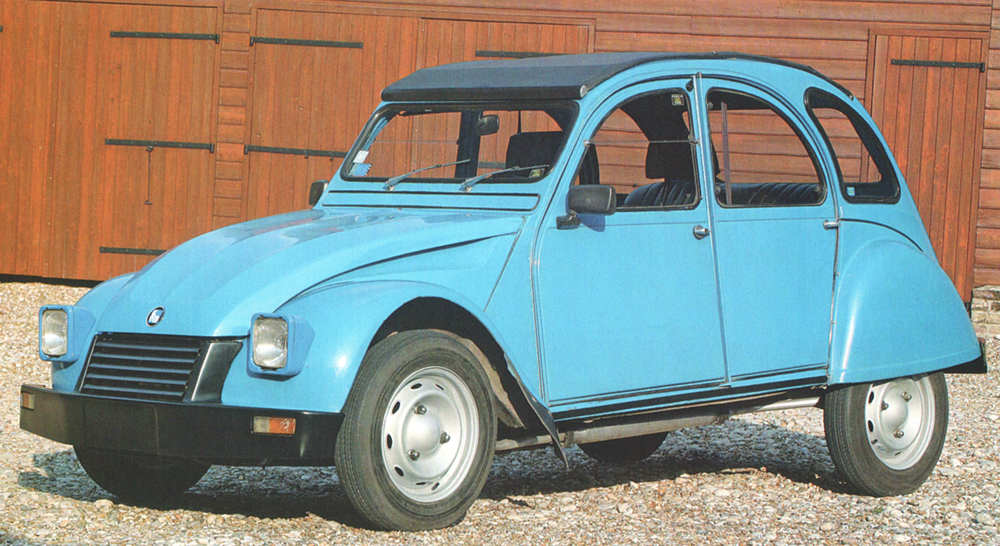 Under bonnet view reveals the relocated coil necessitated by the redesigned and fixed headlights which came from the Renault R 6.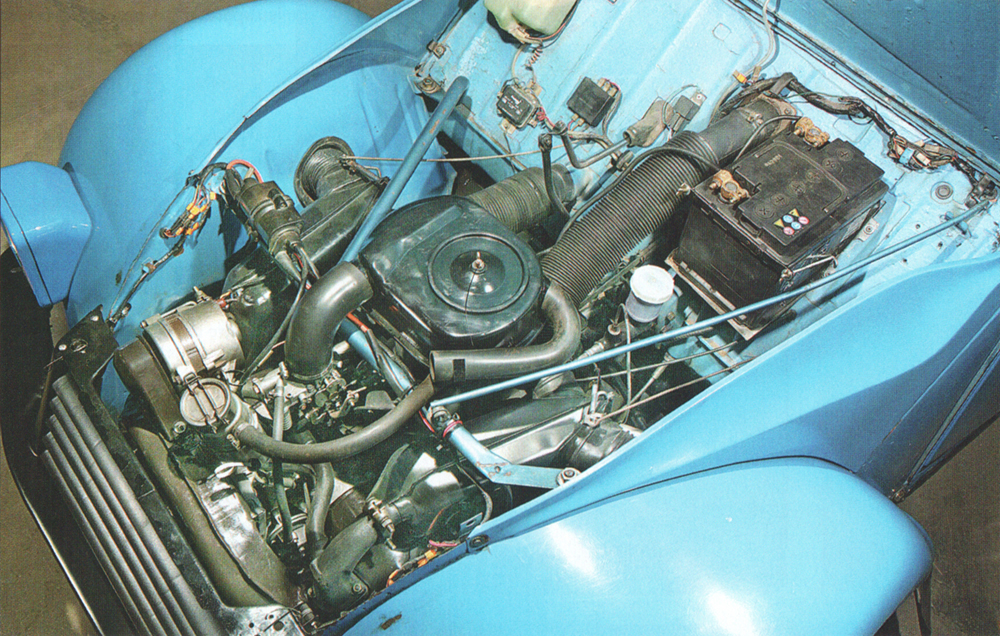 Possibly the biggest difference was the fitting of a tailgate.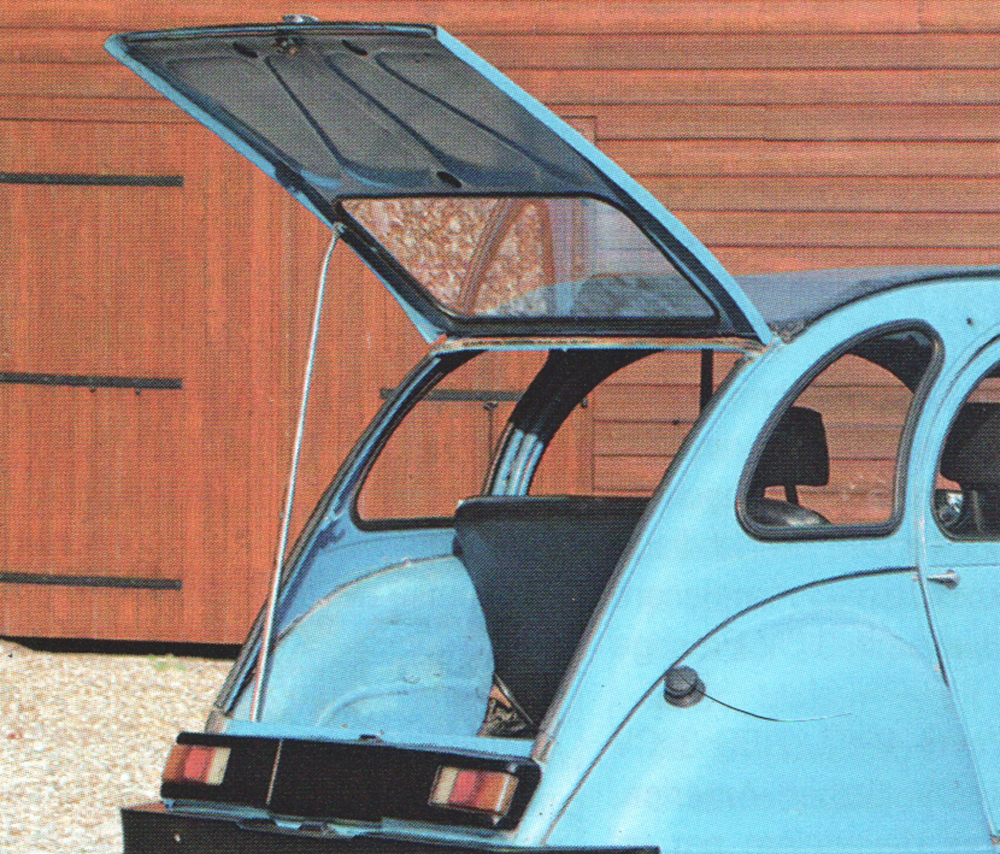 IES Super América
The Super América seats lost the headrests, despite this model being marketed as an improved version of the IES América.
The dashboard and (small diameter) steering wheel owe nothing to the 2CV and were manufactured by IES. The gearchange is relocated to the floor as is the parking brake lever. The indicator and lighting controls are operated by buttons on the quasi-lunule.

Front brakes are in the wheels rather than inboard.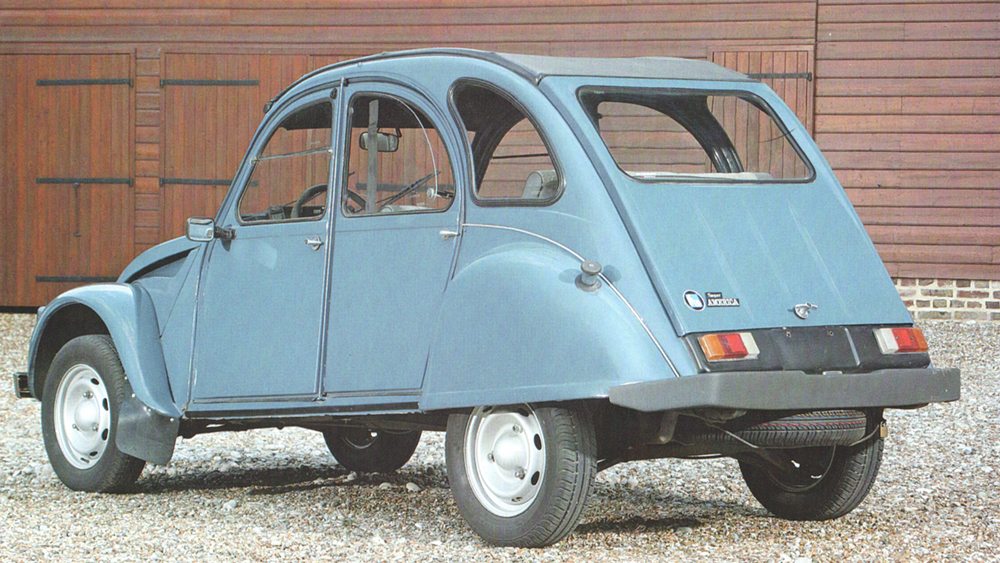 Like the América, the Super América was a fiver door hatchback.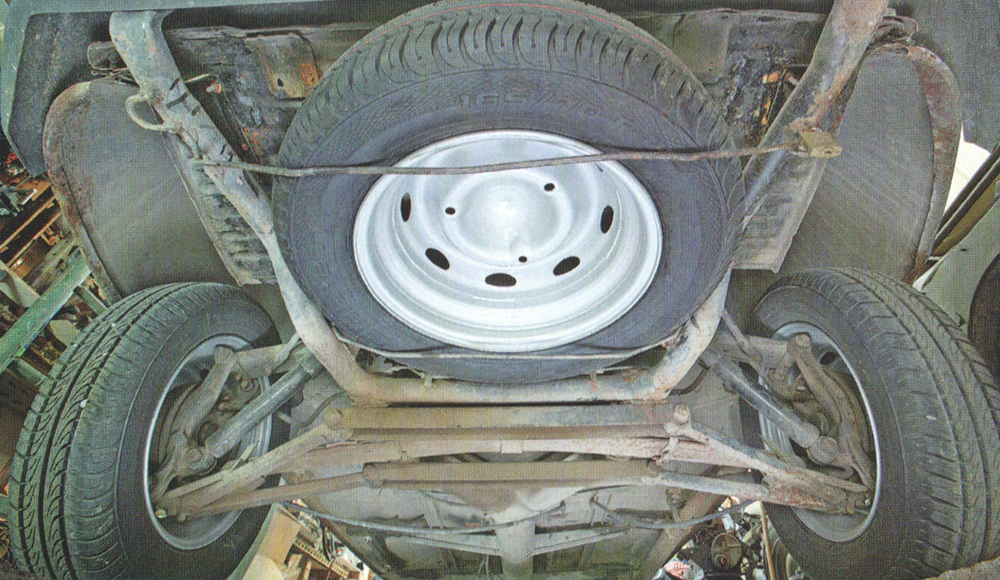 Rear suspension layout above and tubular chassis below.
Below front suspension