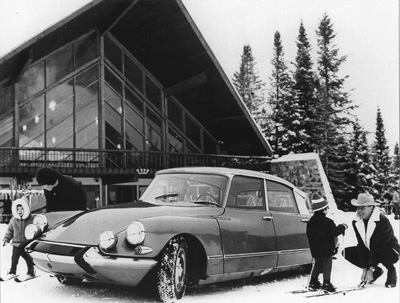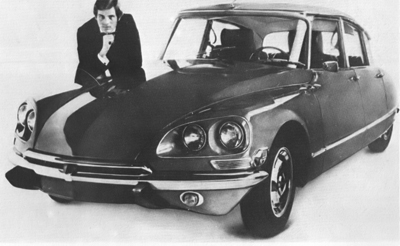 | | |
| --- | --- |
| | SVCC Web is the website of the Sacramento Valley CitroŽn Club, a non-profit group, whose aim is to be of service to CitroŽn and Panhard friends from all around the World. They have a full slate of events each year and their newsletter is published bi-monthly. |
CitroŽn Concours of America has been owned and operated by the Heilig family since 1980. The patriarch of the family, Hank Heilig, was educated as a Citroen mechanic at a CitroŽn dealership outside of Amsterdam, The Netherlands and has been continuously working on CitroŽns since 1949.

Drive She Said
On a frigid New Year's Day in 2002, nine shivering car enthusiasts met on Long Island for a hot chocolate and to toot-in the New Year. They were doing what they loved: spending time enjoying their cars, families and each others' friendship.
Born on that day was the idea of a car-collective, one that would become the model to take the wheel in 2003 and present the largest annual CitroŽn gathering in North America, the CitroŽn Rendezvous.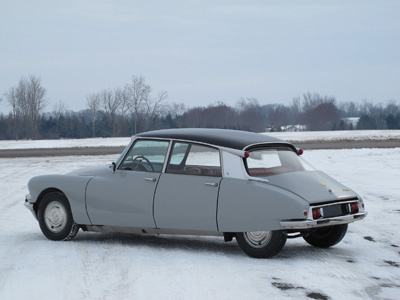 ---
---
---
---
---
---
---
---
---
---
---
---
---
---
---
---
---
---
---
---
---
---
---
---
---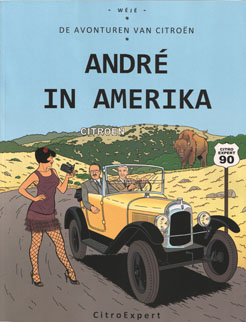 CitroExpert, the Dutch, independent all-CitroŽn-magazine, celebrates its fifteenth birthday in November.
After the demise of the French CitroŽn Revue, to which Wouter Jansen was a regular contributor, he and publisher Fred Jansz started CitroExpert in the autumn of 1996 making it the oldest surviving all-CitroŽn magazine in Europe. The first issues, although full of articles of great interest, were perhaps a bit lean and modest. But that changed: fifteen years and 90 issues later reveals a mature magazine with as many different CitroŽn-related articles as there are CitroŽns. To celebrate this birthday, a special issue on CitroŽn in the United States has been published. As it is nearly a century now since Andrť CitroŽn crossed the Atlantic in the SS France to visit New York thereby getting inspiration to become the most important car manufacturer in Europe in the twenties and early thirties.
The special issue on CitroŽn in the USA reveals many unknown facts and documents which are of interest to specialists as well as the general public. How Andrť CitroŽn set foot on American soil in June 1913 for the first time; the negotiations with General Motors to become a part of that conglomerate; the first official American distributor in 1921 and much more...