The following pictures were taken by Brian Cass of Semantics , the SM Section of the CitroŽn Car Club at Rťtromobile which was held at the Porte de Versailles, to the south west of Paris, France in February 2000.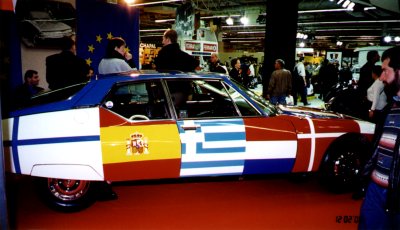 Above and above right - Euro SM Club CitroŽn SM featuring a paint job reminiscent of that used at the CitroŽn GS launch in 1970. Like the GS, the SM is thirty years old.
Right and below - the SM Prťsidentielle convertible built by Henri Chapron.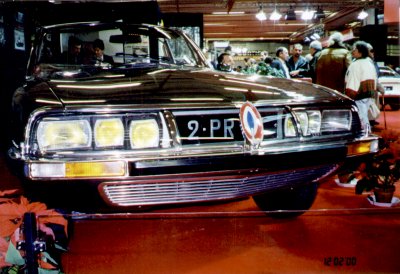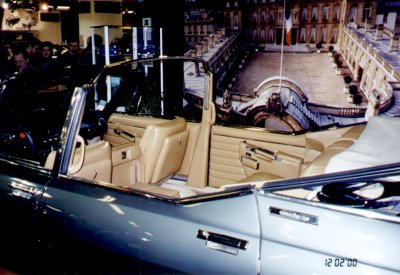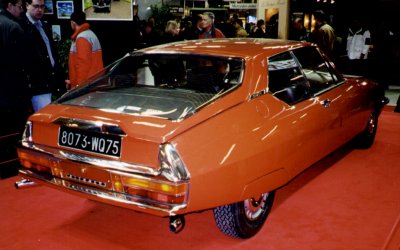 Above and right 1970 SM
Below - CitroŽn V6 2,1 litre, 140 bhp prototype engine developed for the DS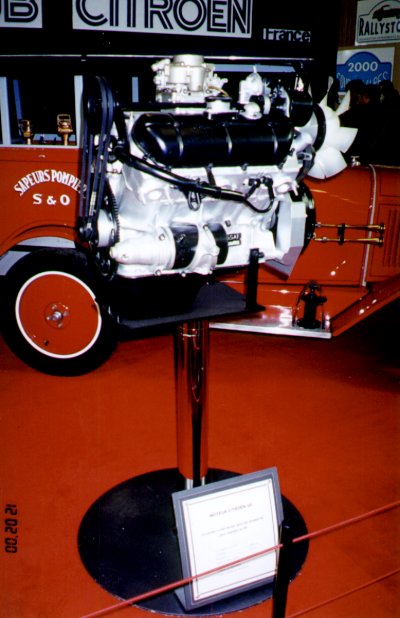 Right - CitroŽn V6 2,1 litre, 140 bhp prototype engine developed for the DS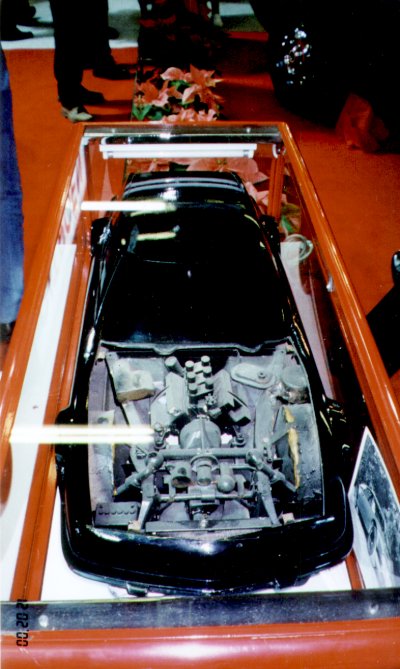 Right and above - Wood/metal scale model of "protoype GT" used for aerodynamic tests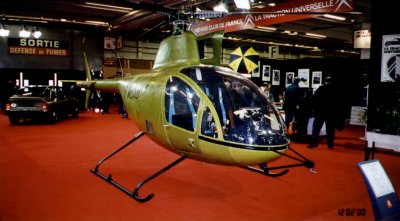 Above - CitroŽn Wankel-powered helicopter
Right - close up of the engine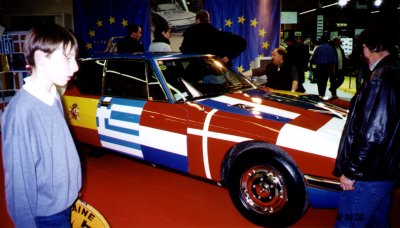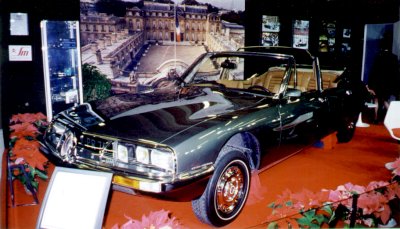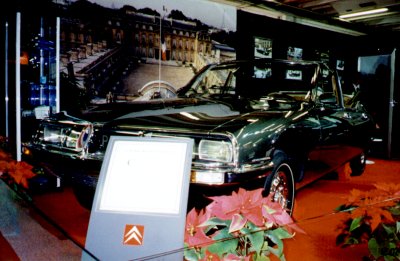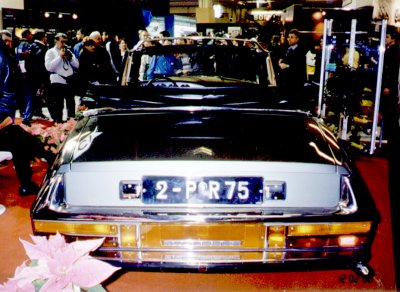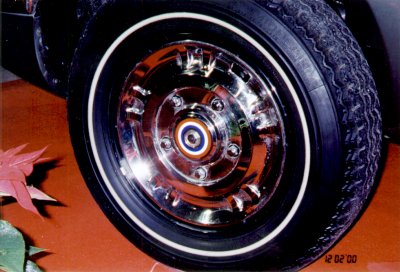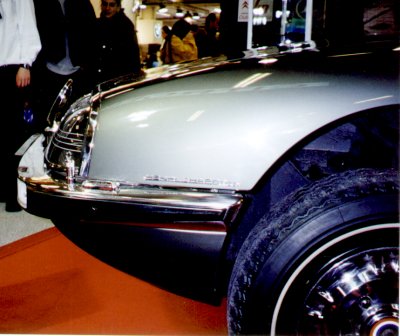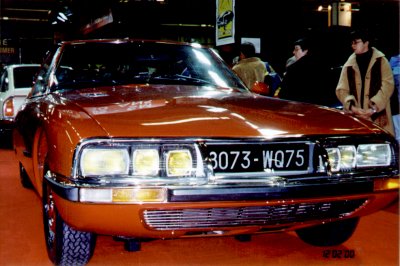 Below - CitroŽn V8 3 litre, 130 bhp prototype engine developed for the DS