| | |
| --- | --- |
| NEMO - a new light van | |
Nemo: modern and efficient design
Careful thought went into the design of Nemo whose styling cues are new to the world of commercial vehicles.
Its modern robust looks underline its generous interior space and convenient use.
It conveys a cheery friendly impression that reflects positively on the driver and the image of the company it represents.
A generous and protective front end
The front end of Nemo features a modern and robust design that perfectly fits the vehicle's positioning. The impact is underlined by a bonnet of taut lines with large chevrons, clear-lens headlamps positioned to avoid minor knocks, and a generous wraparound bumper for effective protection. The wide, high windscreen provides maximum visibility while letting the light flood in.
Viewed from the Side, an impression of space and robust strength
Viewed from the side, Nemo gives an impression of space and immediately inspires trust. The generous prominent wheel arches are completed by broad side mouldings, sized to provide effective protection against minor knocks.
The sliding door(s) are perfectly integrated with the styling of Nemo. No metal joins or marks of stamping can be seen on the metal sides, which thus provide an excellent surface to display the company's name.
The generous cab windows suggest excellent visual comfort and interior light.
Nemo clearly states its identity as a commercial vehicle, with a clear separation between the cab and the loading area. The cubic shape of the loading bay guarantees interior space and convenient loading.

A rear end that confirms the status of Nemo
Seen from the rear, Nemo confirms the qualities suggested by the side view. The rear end is designed to make loading/unloading easy, with its cubic design, low load sill, and rear asymmetrical swing doors for greater convenience in tight spaces. The large rear lights, positioned high-up, above the protective side pieces, are modern, efficient and protected from the knocks that are frequent in the city.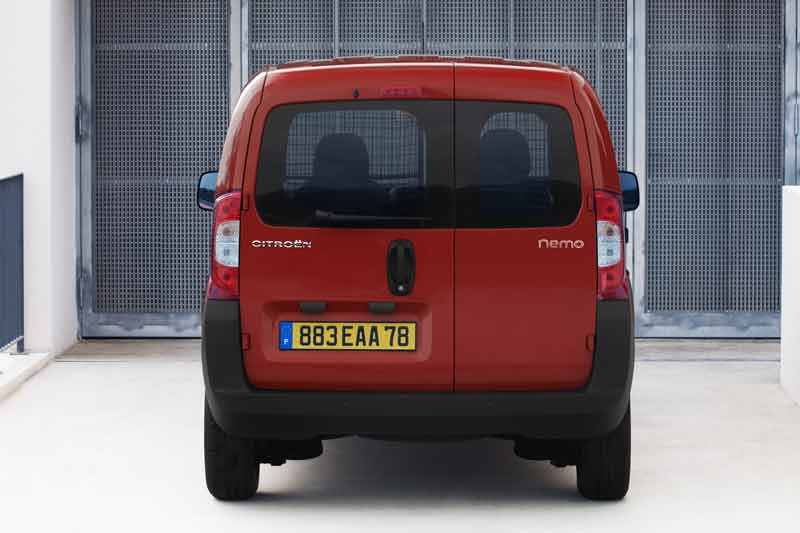 Interior styling in keeping with the exterior
The interior styling of Nemo reflects the compact design and generous space suggested by the exterior styling. The vehicle features:
a modern interior with a dashboard of detailed, functional design giving an impression of space;
generous space in all three dimensions. Like the loading bay, the interior space is astonishingly large, given the exterior size;
generous glazed areas for excellent exterior visibility and an impression of space reinforced by the light that floods in.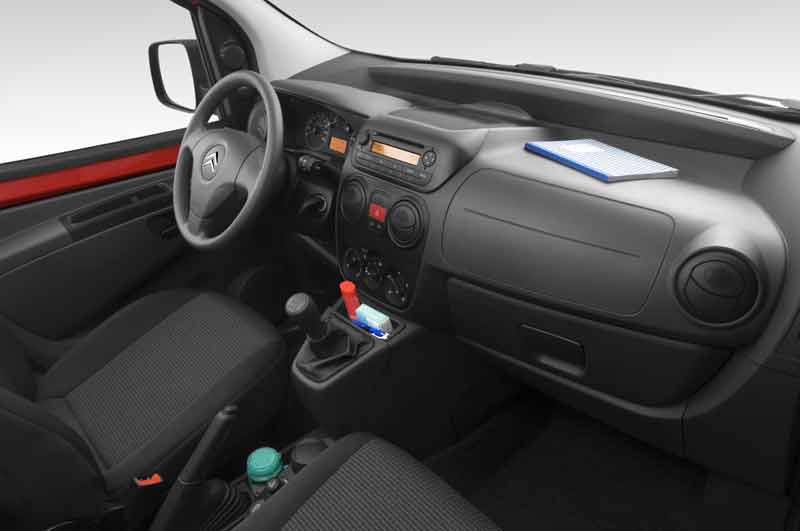 | | |
| --- | --- |
| | © 2007 Julian Marsh/CitroŽnŽt/CitroŽn Direction de la Communication |