Above and below Robert Opron's 1966 styling sketches for the forthcoming SM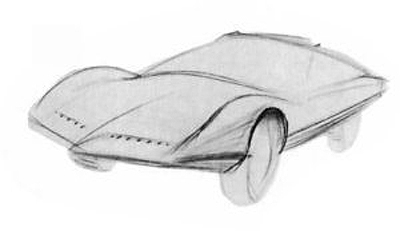 Above and below models of Opron's proposal
Right Giret's proposal for the dash featured a "Quartic" steering wheel not unlike that fitted to early BMC Allegros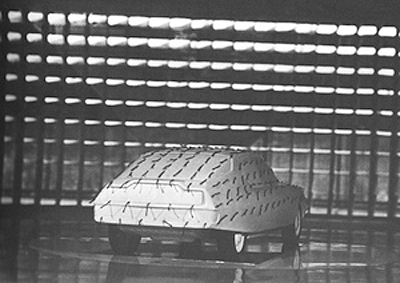 Above, above right and right considerable importance was paid to aerodynamics and a one fifth scale model was tested in CitroŽn's wind tunnel.

An SM mule was equipped with a 4 litre V8 Maserati engine which was intended for the Quattroporte.
Below another pre-production protoype with oversized bonnet louvres.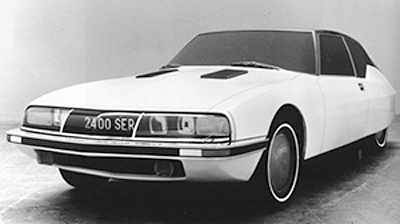 Below and right the definitive pre-production prototype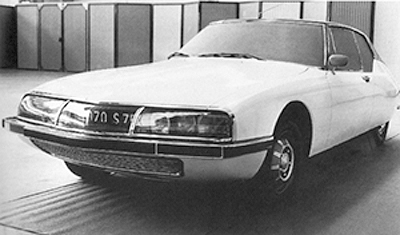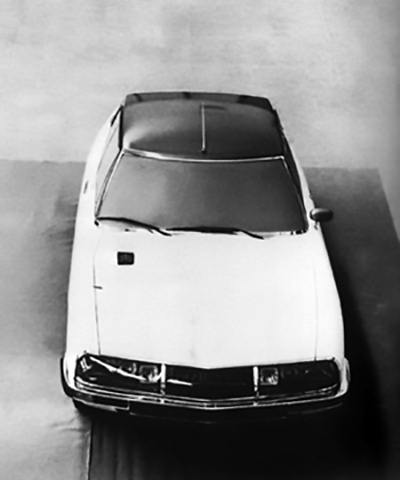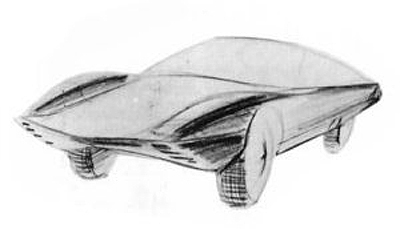 Above another of Robert Opron's 1966 styling sketches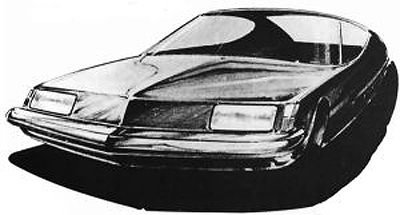 Above this sketch dates from 1968


Above and below designs by Messrs Gromik and Giret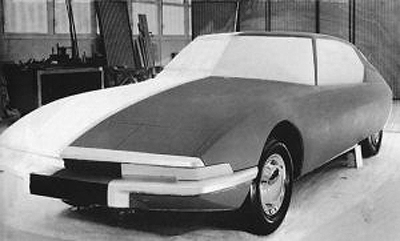 Above the bodyshell is close to definitive but the nose treatment has not yet been finalised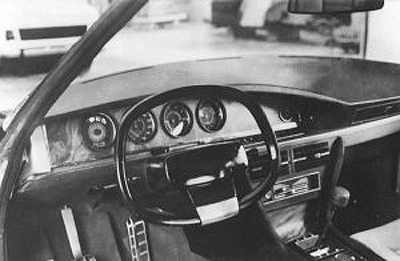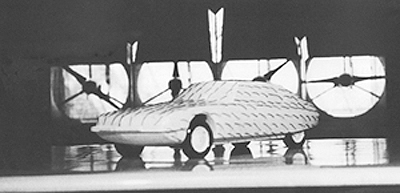 Good aerodynamics were necessary if the car, equipped with a relatively small 2.7 litre engine (French tax rules penalised anything larger than 2.8 litres) were to have the 130 mph/210 kph plus performance demanded.