In 1978, the 1 015cm3 engine was replaced with a new engine of 1 129cm3 offering 56 bhp.
In 1979, the GSX3 replaced the GSX2, fitted with a new 1 299cm3 engine developing 65 bhp, the X3 had a top speed of 158 kph/99 mph.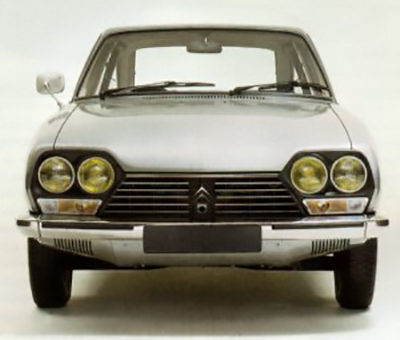 Above and below the Grande Exportation fitted with Morette lights which were also available as a conversion kit - compare this with the Tomos GS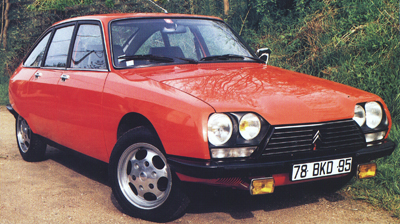 The GS was used as the base for Bertone's Camargue coupť.
The 1 015cm3 engine was also fitted in an Ami 8 body to create the ultimate Q car - the Ami Super and the GS engine also powered the BFG motorcycle.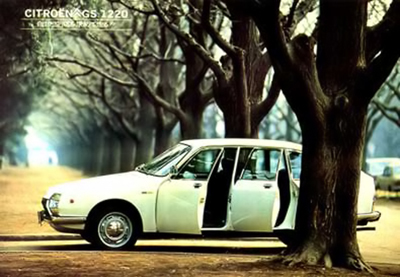 Above - Japanese market GS with indicator repeaters on front wings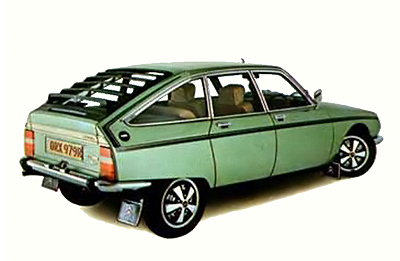 For those who thought the pure, unadorned lines of Opron's design were too plain, a variety of accessories were available.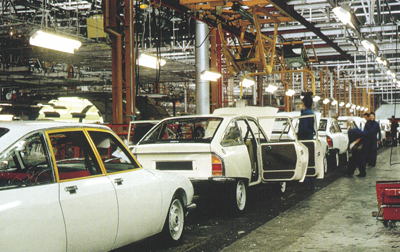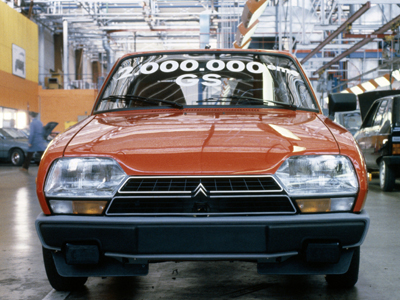 Above the limited edition GS Basalte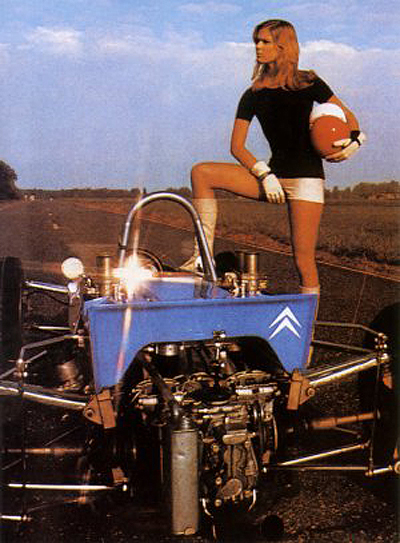 The engine also powered the MEPX Formule Bleue racing cars which were created by Maurice Emile Pezous, CitroŽn concessionaire at Albi to allow youngsters to acquire racing skills. Originally powered by an Ami 8 engine in the MEPX1, this was judged to be insufficiently powerful and was replaced by the GS engine in the MEPX27 in 1971.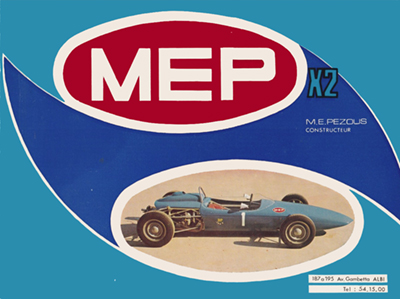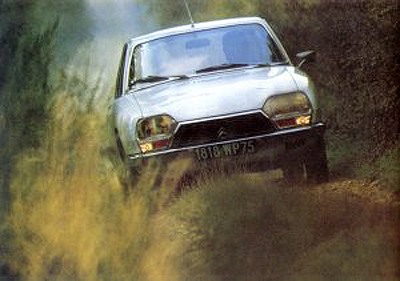 As previously mentioned, in 1977, the GS was given a gentle facelift - new rear lights, new grille and new dashboard.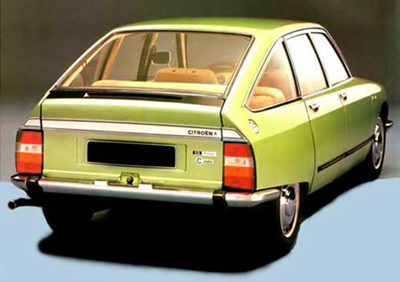 Above - GS Pallas C-matic fitted with 3 speed, clutchless transmission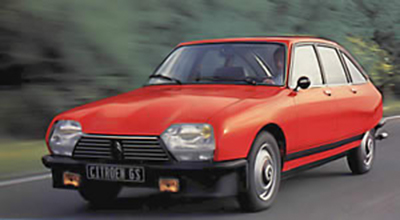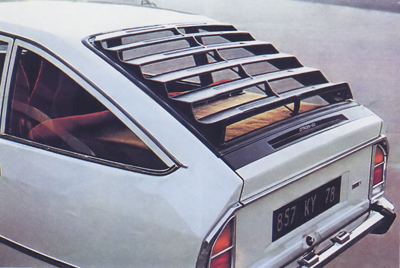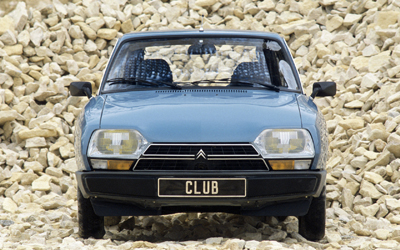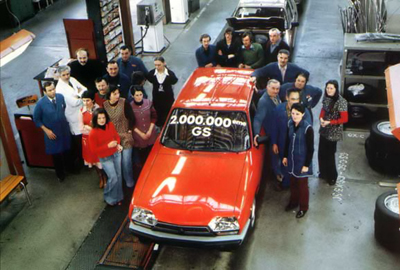 Nearly 2,5 million GS and GSAs were built in France